SEVEN BONES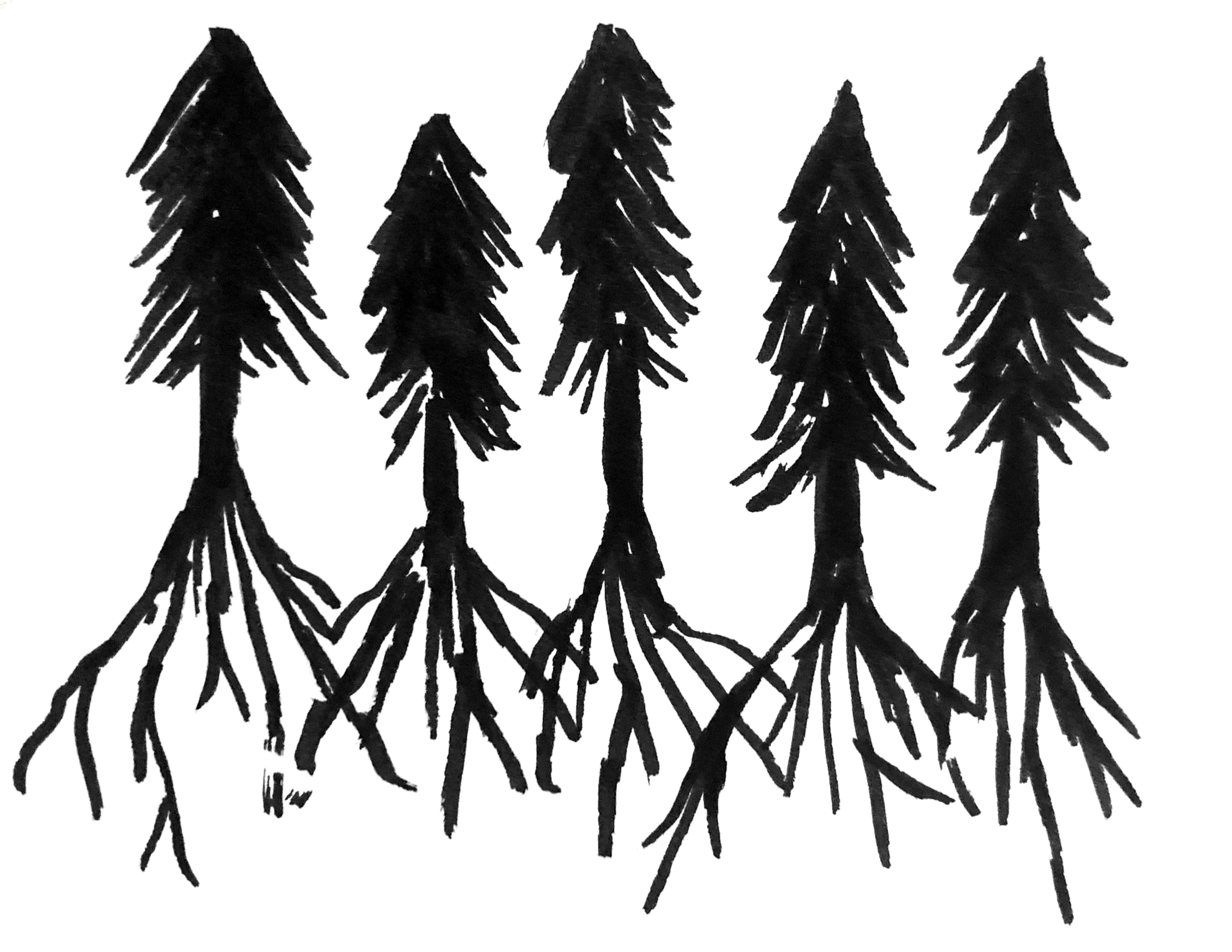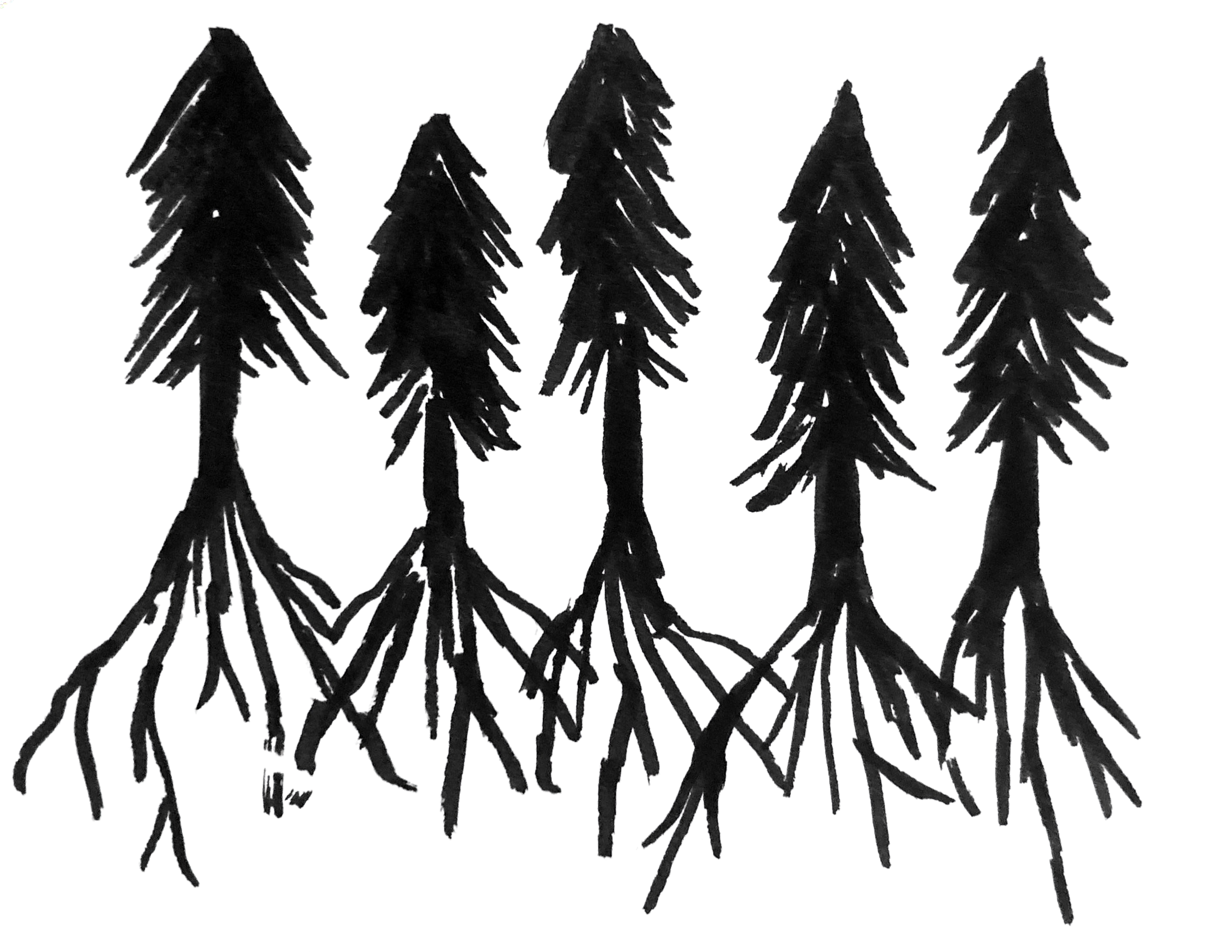 Seven Bones is an online scrapbook made of recorded memories, ghost stories, survival strategies, and short dances. You can move through the pages in a hurry, or you can take your time — whatever you choose, we recommend finding a comfortable place to settle (and maybe a hot cup of tea or coffee) before you begin. Welcome, and thank you for being here.
- Kim + Shiloh

ENTER
HERE

Click here to skip to the end.
p.s. suggested viewing is best on a computer, using Firefox or Chrome as your browser. please turn your sound on!
Seven Bones was created by Kim Savarino and Shiloh Hodges.

It was presented as part of the 2020 EstroGenius Festival.
To leave a donation ($ pay-what-you-wish $), click the key:
Scroll down to experience the project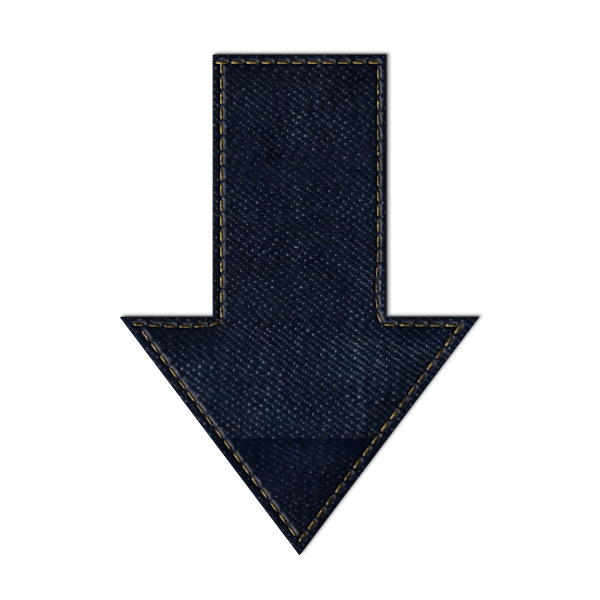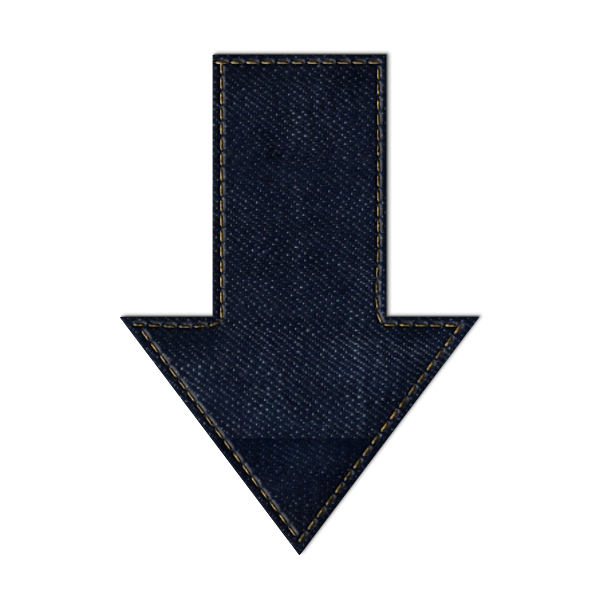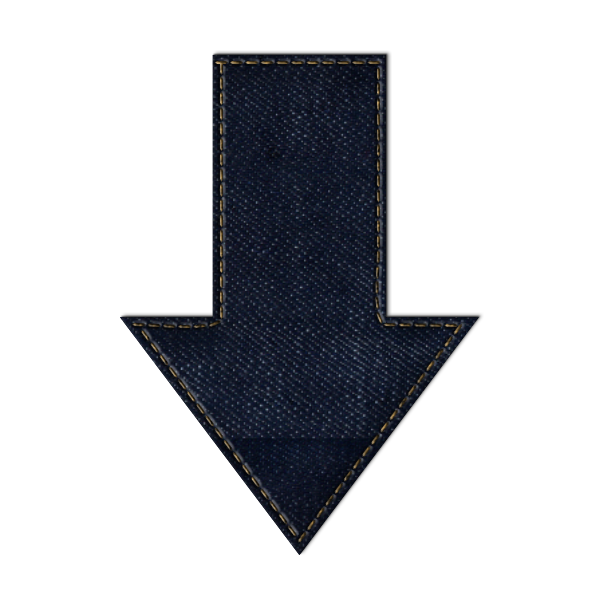 Welcome!